Ladies, what will you wear to the Steampunk Ball, September 17?
If you've not put together a costume yet, no worries! There's plenty of time to compile a fantabulous ensemble from thrifted pieces, odds and ends, and a little Victorian inspiration.
What Is Steampunk?
Steampunk is the term for a fictional world of Victorian Science Fiction. Imagine if technology had never advanced beyond steam power? Now mix this with the Victorian aesthetic and fashions of the 19th century.
Are There Steampunk Costuming "Rules?"
No, but there are a few guidelines. In general, think like a Victorian - what materials and fabrics were available in the 19th century? Leather, brass, khaki, cotton, velvet, silk, and linen are good materials to stick to when putting together your costume.
There are no rules for what women can and can't wear
- pants, corsets, no corsets, short skirts, striped stockings, no stockings, hats, no hats, you name it, there's nothing proper or improper.
Steampunk sub-genres include
: Adventurer/Safari Steampunk, Cowboy/Western Steampunk, Neo-Victorian Steampunk, Goth and Supernatural Steampunk, Steamship/Sea-Faring Steampunk, Air Pirates, Mad Scientists, Military Steampunk, and I'm sure there are many more, so don't feel limited!
Check out these images below for some steamy ideas:
Via Tumblr - Steampunktower
Via Tumblr - Alienskin
via Tumblr - BionicUnicorn
Goggles always seem to say "Steampunk"
Via ResidentsoftheRabbitHole - tumblr
Simplicity offers this pattern at your local fabric store
anstellos.com
Via Tumblr - Steampunksketched
Via Tumblr - Claudiablonde
Via Tumblr - BionicUnicorn, Etsy.com
Via Tumblr - French6
Also try adding "steampunky" elements to your Victorian historical gowns. Check out these gowns that would be very welcome at any Steampunk event:
Elements of a Steampunk Costume
(mix and match - not all or any of these things are "required" but are cool to add on):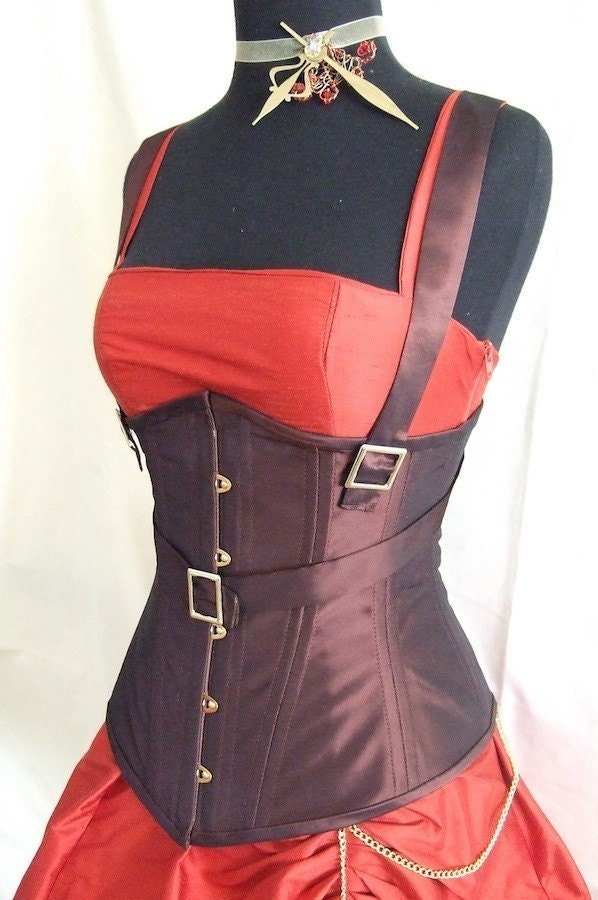 A cool corset - Etsy.com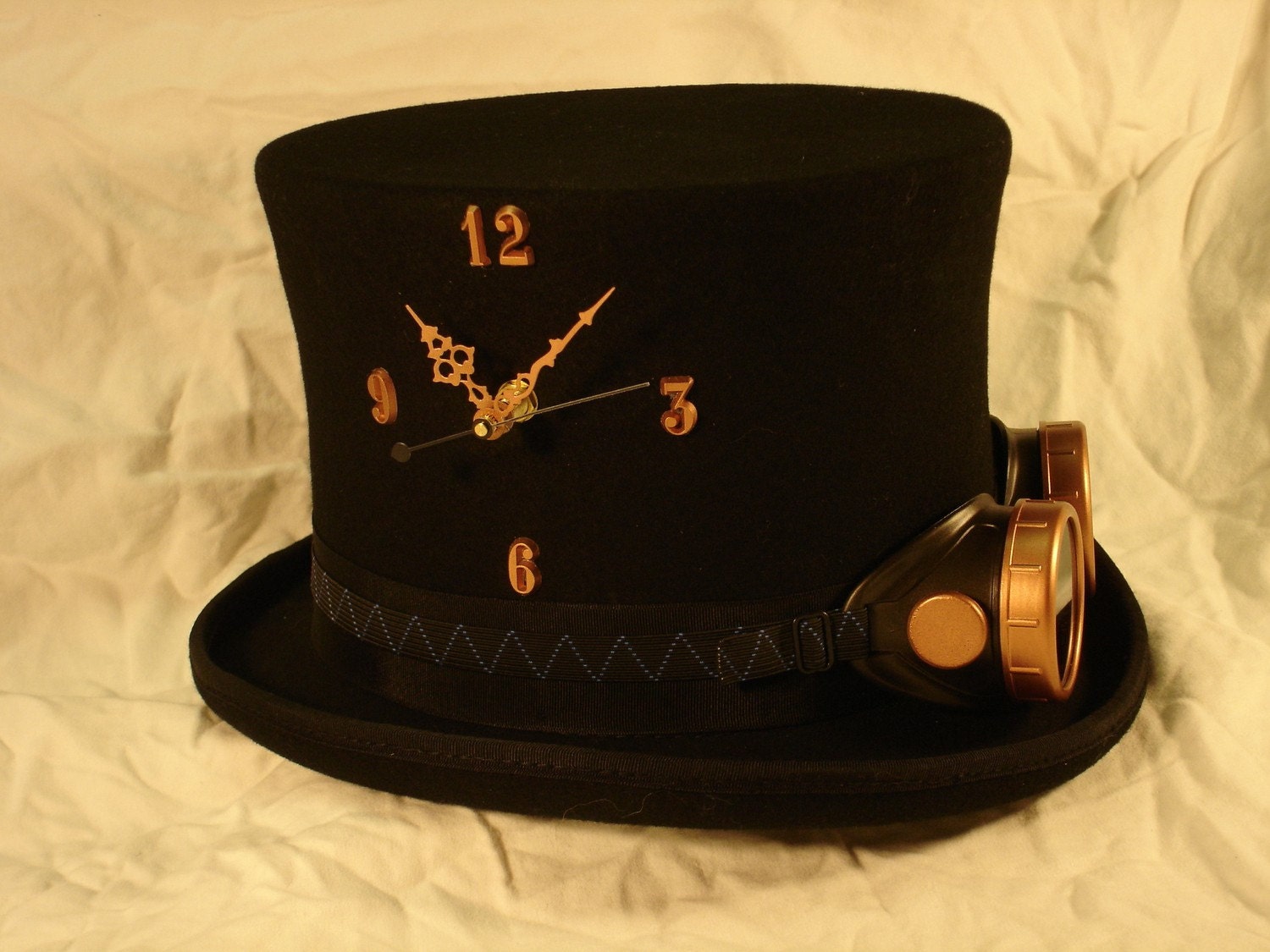 Tophats of any size, with any decoration, including goggles, brass bits, gears, and feathers. This one is from Etsy.com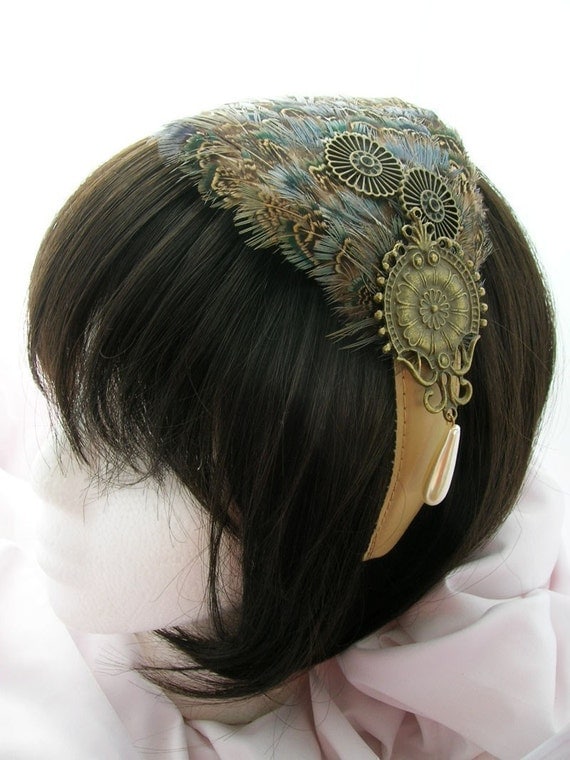 Alternative headgear such as a headband with feathers and gears. Make one yourself, or fin them to buy on Etsy.com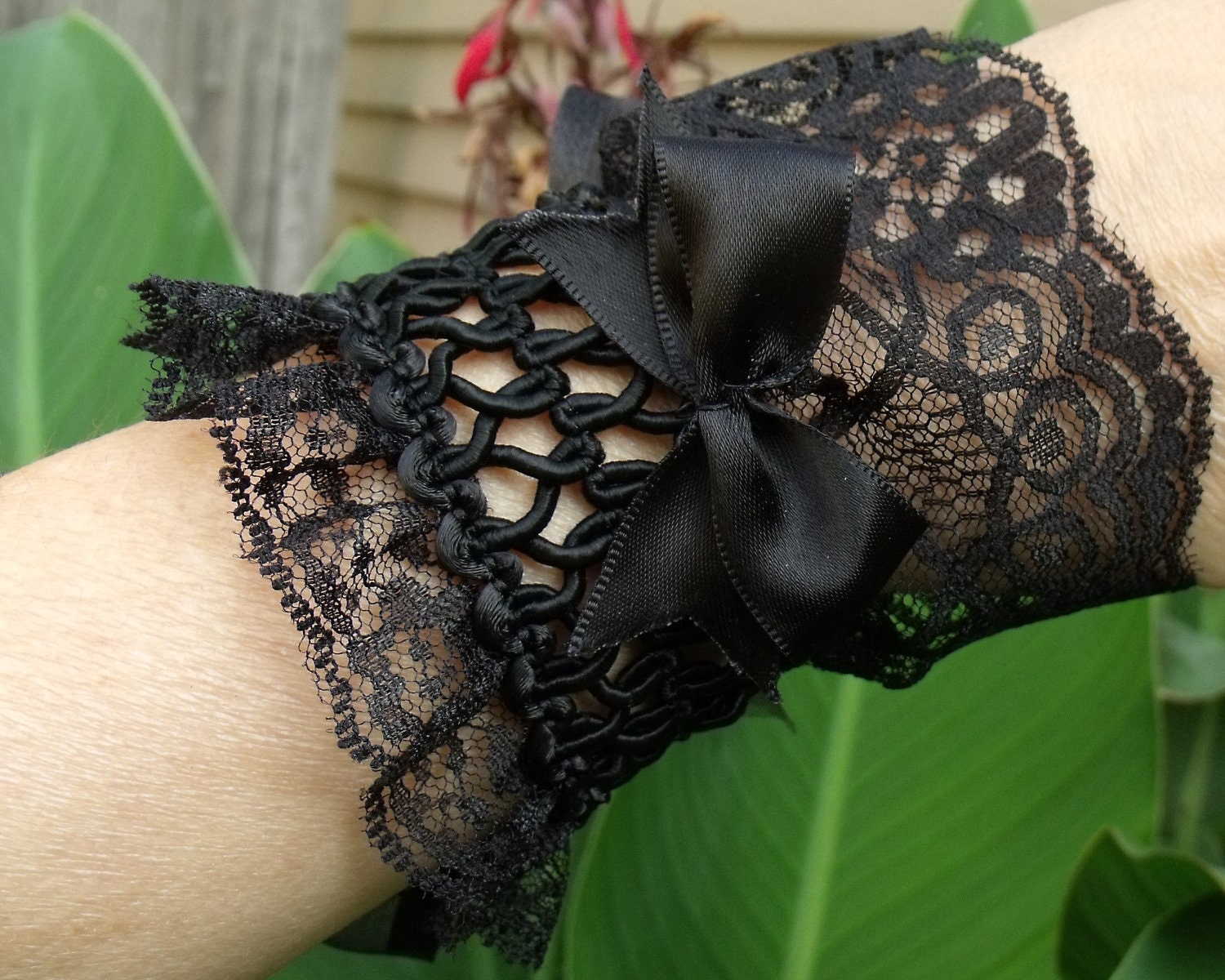 Lace cuffs, or leather cuffs, or cuffs with bows. Make them yourself, or find some cool ones on Etsy.com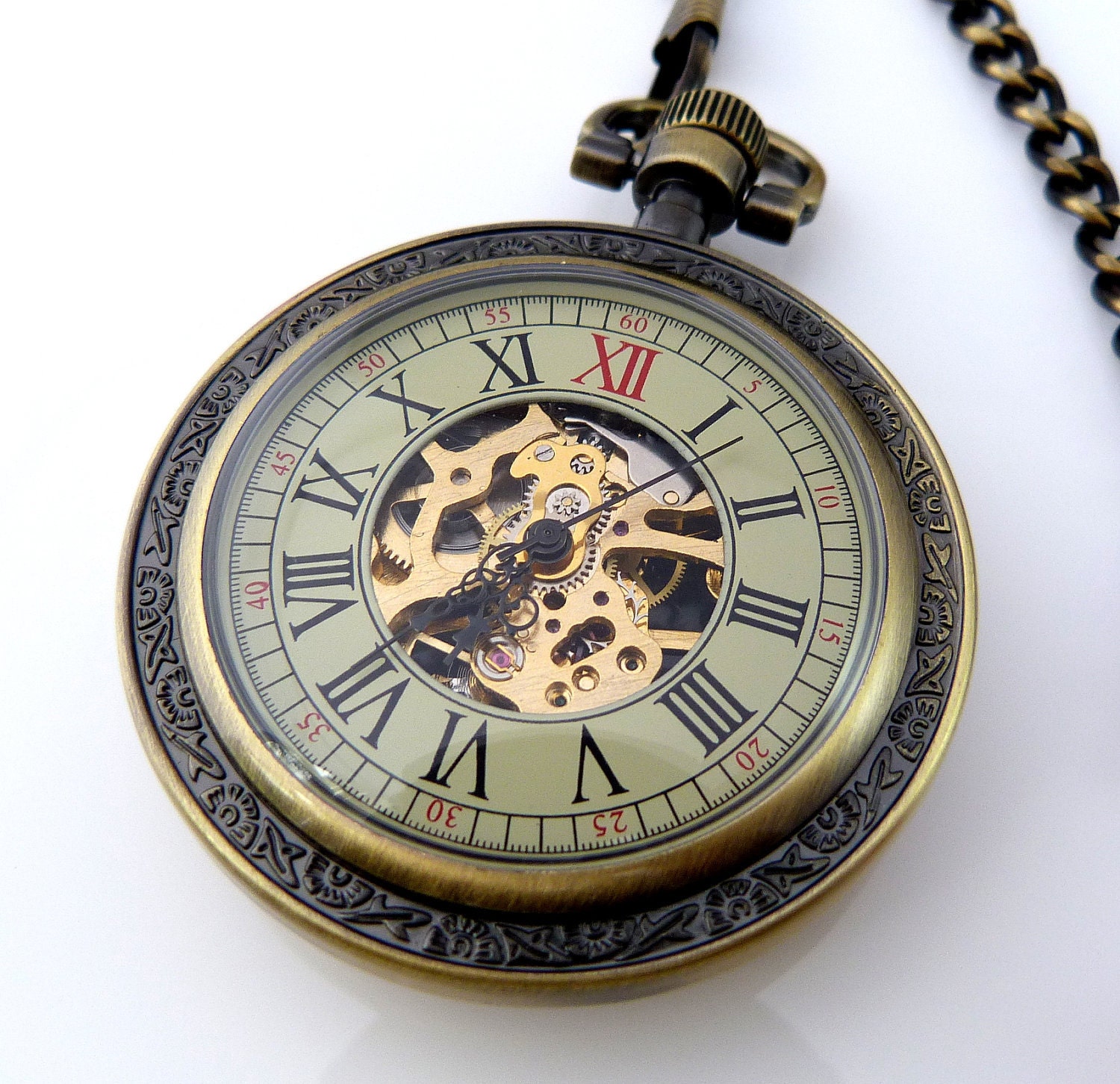 Pocket watches, clocks, and gears - shop Etsy for all of these, or try SteampunkEmporium.com
Online Vendors:
Local Vendors (Reno area):
Melting Pot World Emporium - 1049 S. Virginia Street, Reno
Savers (Thrift Store) - 3800 Kietzke Lane, Reno ~or~ 2350 Oddie Blvd, Sparks.
The Old Red Garter - 80 South C Street, Virginia City
Junkee's - 960 S. Virginia Street, Reno